"Safety applies with equal force to the individual, to the family, to the employer, to the state, the nation and to international affairs. Safety, in its widest sense, concerns the happiness, contentment and freedom of mankind." - William J. Jeffers
EPA Reference Method 1 Part 2
This article is a continuation of how to successfully complete a stack test on natural gas compressor engines using EPA RM1.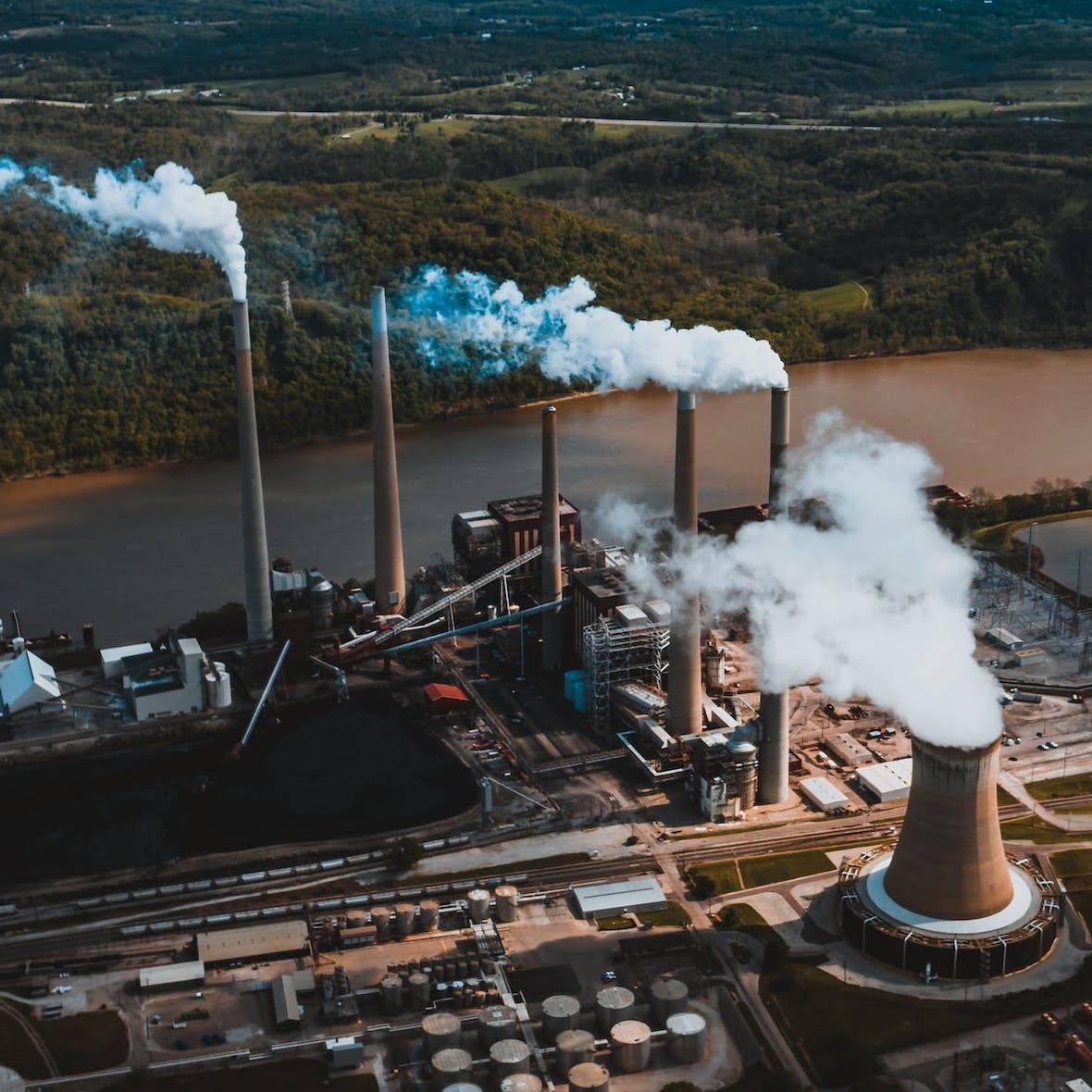 Test ports, flow disturbances, traverse points, OH MY! Not to worry. BAIR has got you covered.
A Proper Measurement
IT is important to first obtain measurements of the stack diameter and upstream/downstream disturbances. An example of an acceptable measurement is as follows:

Inside Stack Diameter: 36 Inches

Distance from Port to Downstream Disturbance: 18 Inches

Distance from Port to Upstream Disturbance: 72 Inches

After obtaining measurements of inside the stack diameter, as well as distances between upstream and downstream flow disturbances, we can now determine how many Traverse Points (or equal areas in the stack) from which we must sample.
On natural gas compressor engines these traverse points are useful because they can be used for sample concentration and differential pressure readings to determine exhaust flow.
If you find this article helpful or have suggestions on other stack testing content you'd like to see, let us know in the comments section. Like this post, share it, and follow us. If you have questions or want to discuss EPA RM1 further, please email us at info@bairquality.com.
At BAIR we are seeking to transform and evolve the world of emissions testing to ensure a cleaner solution that you not only have to do once, but do RIGHT. We supply next level full service testing for natural gas emissions and air particulates. Whether it's a compressor engine, turbine, generator, industrial heater or boiler, thermal oxidizer, or any other source that combusts natural gas, BAIR's experienced analytical team is prepared to assist you tune your source, gather data for engineering studies, and/or perform testing to comply with state or federal regulations with the highest standards towards quality assurance.
---